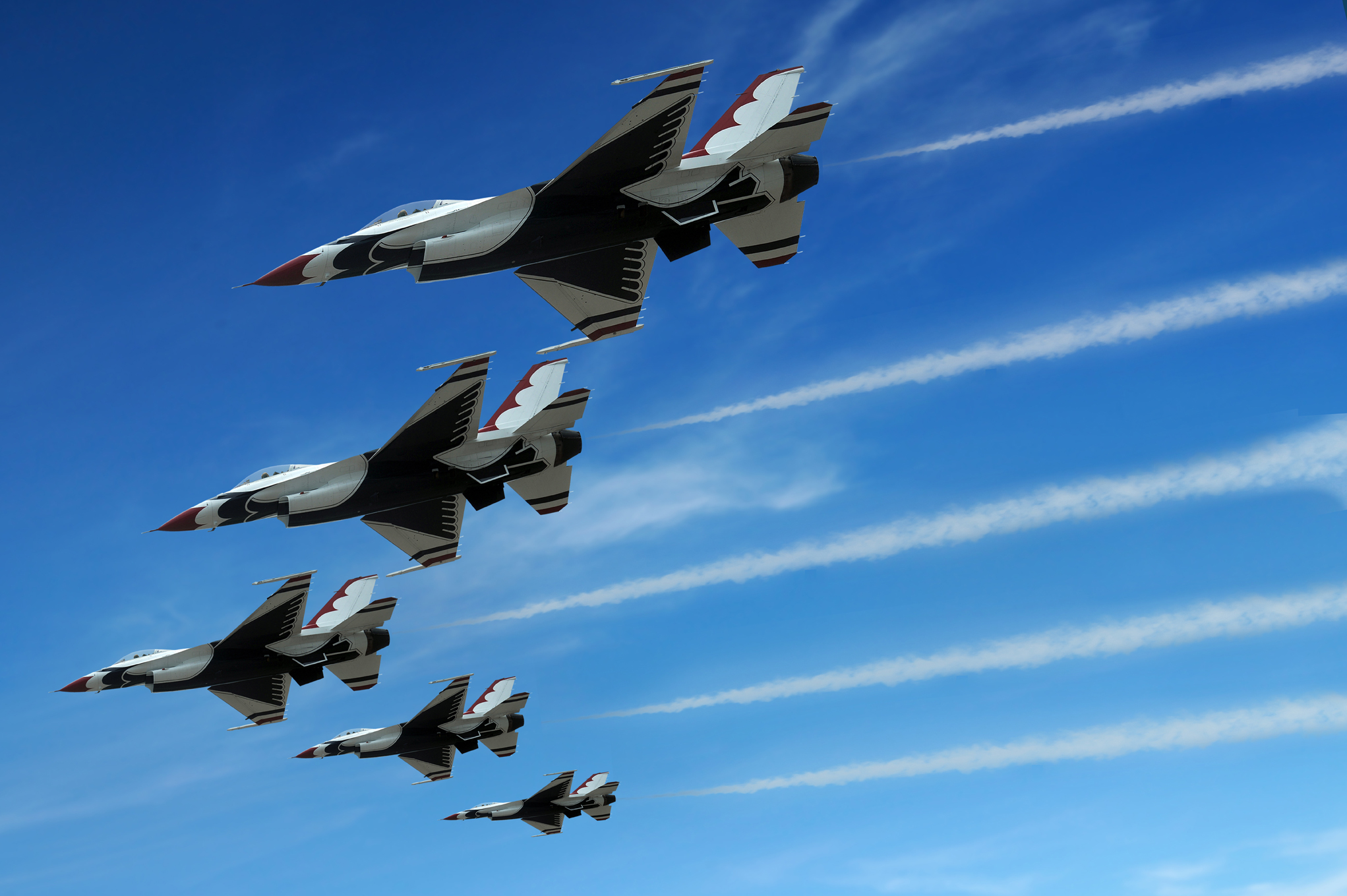 Today's military guidance states that service members and civilians must write in the active voice rather than the passive voice. Learn ways to best communicate through your writing in a Military environment.
Anyone who works for a modern day military environment should attend this workshop. In addition, anyone who writes emails, reports, briefings, and command notes will gain from the updates about how to effectively write in the modern day professional Military environment.
Participants will learn how to:
Write according to DA-Pam 600-67, writing in the first-person (avoid 3rd person verbiage).
Get attention beginning at the Subject line.
Build personal credibility/professionalism by upgrading your writing skills.


Learn how 'bluffing' succeeds in writing– find out the answers to 'bluffing.'

Put your bottom line upfront; be clear and concise using proper grammar.

Ensure your message is fully understood by all readers.

Conquer the black screen 'how do I begin' syndrome.


Find the power of the 5 W's and 1 H–this also meets the military writing standard.

Use linear logic when writing- be a more logical writer.

Determine how to present information using deductive reasoning.

Avoid common mistakes made in today's writing: punctuation pitfalls, inappropriate word usage, etc.

Gain confidence in your writing ability- even if you dream writing.

Avoid common email pitfalls and faux-pas.


Follow a highly-useful checklist to avoid typical problems.

Write with more crisp and concise pros than you do now.

Get your messages (writing) read and acted upon.

Select a strong, active-voice that expresses, not just impresses.